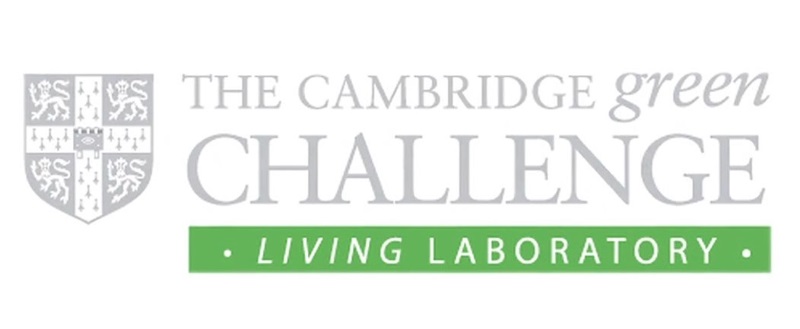 What's the problem?
On a global level, aviation is responsible for 3.5% of anthropogenic (human originating) climate change, growing significantly year on year. On a per person basis, the contribution of aviation far exceeds any other activity. Air travel makes up at least 11% of the University's carbon emissions* and this figure is growing year on year.
Following an international virtual conference in October, there are plans to improve our understanding of how much business air travel is undertaken across the whole University through better data collection. Alongside this, we want to start finding ways to make it easier for people to find alternatives to flying, either by using another mode of transport or by using virtual or video conferencing means.
What's the project
There is currently no way to easily consider different modes of transport for booking travel that includes CO2 emissions (crucially) or to look at the different factors affecting these different alternative modes (including the option of joining remotely!) within the University, although the issue also concerns society more broadly. It is particularly important to focus on UK and European travel since this is where alternative modes of transport are most feasible. However, global travel could include the relative carbon efficiency of different airlines.
We would like you to design a website to compare aspects such as money, time, CO2 emissions, number of 'changes' involved in journeys. We've provided some links to help you with the route finding and map plotting aspects of the project; what we are looking for, is a way to allow people to consider different important aspects of the transport modes they are taking - CO2 emissions in particular.
An additional route for this project could be to analyse the travel habits of users by scanning their receipts in their email inbox and showing how much they have spent in money, CO2 and time on travel this year/month/week.
Technical resources
Some resources/tools that may be useful: This project may draw from information provided by these websites, or it may link to them.
Further Opportunities
The Living Lab has offered a unique opportunity such that if you are able to develop a functioning system, then they would be willing to provide a testing ground within the University. It may be that we could link it in with a future procurement system for the University. It could potentially be rolled out more widely to be a tool for general use too.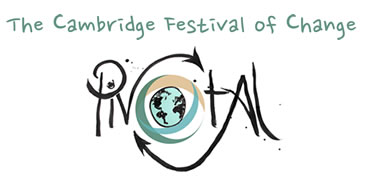 What's the problem?
There are many ways in which energy is wasted in households and workplaces. In the past there have been many campaigns which aim at highlighting and reducing these problems, but quite often they just consist of stickers on walls or leaflets on desks.
In the context of houses and buildings with increasingly connected appliances, this method of spreading information and awareness seems archaic.
Smart meters have been created in the past, but they have been poorly received, rolled out and often don't help people save energy. People don't waste energy because it's expensive - they do it because they forget.
What's the project
This project should create a way to remind people about the energy they are wasting.
We want you to be creative with IoT. Whether it's a device that shouts at you when you have the lights on in the day, or something that links to your household power consumption and displays the info in a creative way, we want to see what you can dream.
Technical resources
Some technical resources you may wish to consider using...
Ideas and facts about energy wastage that needs to be highlighted.
Less related data about UK power consumption...